Main Content Area
HER Search
There are two online databases you can use to search for information on archaeological and historic sites in Herefordshire.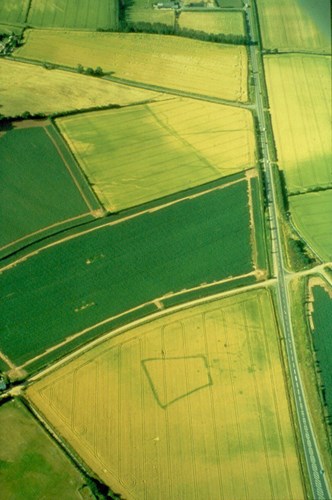 Herefordshire Historic Environment Record Database
The Historic Environment Record (HER) is a record of all known archaeological and historic sites in Herefordshire. This online version of the HER's monuments database gives a summary description of each site and a list of the sources of information used to compile it. Where archaeological work has been carried out, this is also recorded.
Search the Monuments Database >>
Field-Names and Landowners Database
This database allows you to search for information on historic field-names and landowners for the county. Most of the field-names in the database come from the tithe maps, which date to the years around 1840. The names were collected by the Herefordshire Field-Name Survey from the original maps and surveys held in Herefordshire Record Office. The general editor of the Survey was Ruth E. Richardson.
Search the Field-Names and Landowners Database >>
Use of the Online Databases
Please note that the information shown in the Herefordshire Through Time online databases is not suitable for commercial or Neighbourhood Planning use. Organisations or individuals requiring information for commercial, professional or planning purposes should contact the HER directly to arrange an enquiry by means of the relevant proforma. You can also arrange a visit to consult the full Historic Environment Record and associated holdings. Please see information for contractors or read the HER Guidance Document.
Public Access
Please note that inclusion on this website does not imply public access to any of the archaeological sites. Most of the sites are on private property and are not open to the general public.
Database Conditions of Use
Use of the searchable online Herefordshire Historic Environment database is subject to conditions. To read our Conditions of Use statement, click here.