Submitting an HER Enquiry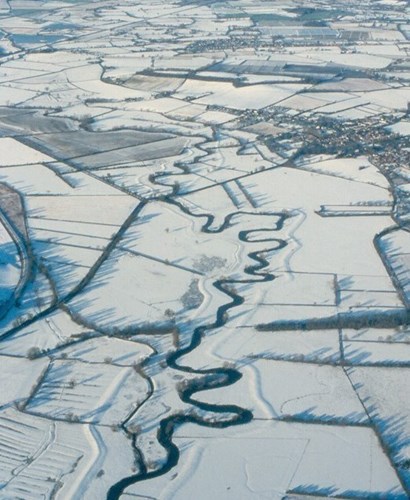 The online HER database should not be used for the basis of assessments, please submit a formal HER Enquiry.
Prior to contacting the HER please read the HER Guidance Document.
Anyone wishing to request HER Data, please complete both the HER Data Enquiry Form and HER Licence Request Form, these can be filled in from the browser then print to pdf and email them to herenquiries@herefordshire.gov.uk.
This is inclusive for all enquiries whether they be; commercial, funded researcher, students, Neighbourhood Planning Groups or private researchers. For EIA requests please mark the Purpose of Enquiry as EIA and the HER Enquiry will be tailored for your purposes.
Please note there is a charge for this service at £100 per hour (+VAT). The minimum charge is for 1 hour, and subsequent time is charged for every additional half hour.
We aim to provide a response within 10 working days; we can provide a priority search at one or two days turnaround at an increased charge (£180 (+VAT) minimum charge). This is, however, dependent upon workload and availability.
Fees are normally waived for private researchers, students and occasionally in other circumstances.
If your enquiry is related to planning or development, please contact the Herefordshire Archaeology's Archaeological Advisor, to discuss your project, on 01432 383350.